Wellness
Relax in our urban oasis
---
Link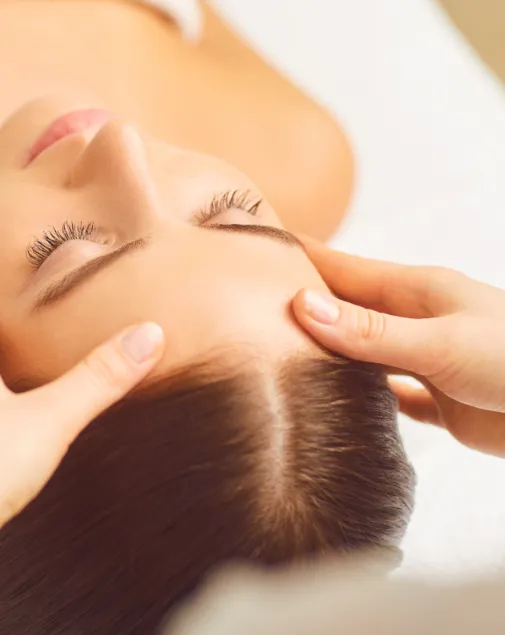 Spa | massages
Relaxing Massage (60 min)
This massage grants you absolute body relaxation by combining up to five ancestral and modern techniques that will give you a unique experience.

Optimus massage (90 min)
Comfort, tranquility, revitalization and energy are just some of the benefits you will experience once you try this massage personalized to your body's needs.

Thai massage (60 min)
This ancient and traditional massage is based on Hindu wisdom, and in addition to completely relaxing you, it will create an impressive emotional, physical and mental balance in you.

Sense Massage (75 min)
Rediscover your senses and stimulate your relaxation. Sense will take you to a sensory balance through touch and smell. Let yourself be pampered with an aromatherapy shower that will captivate and detoxify your body and soul.

---
Link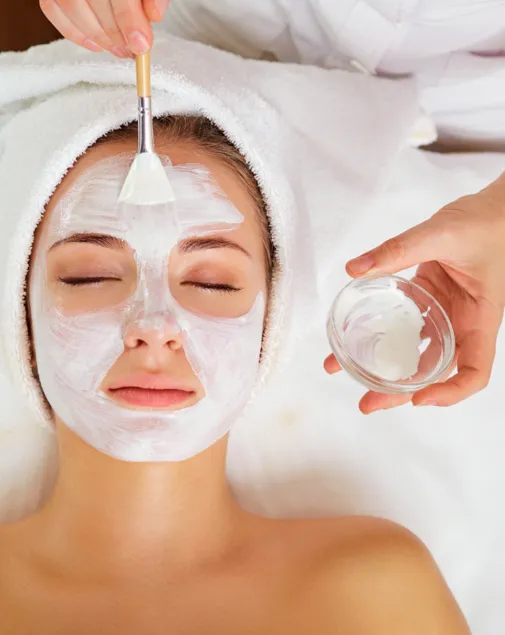 Spa | Skin care
Hydration Facial (50 min)
Treatment that provides comfort, nutrition and hydration to facial skin, thus providing post-tanning dermal recovery.

Cleansing Facial (50 min)
Deep cleansing treatment that restores radiance to your face and unifies skin tone, balancing the pH. Helps control excessive sebum secretion.

Depigmentation Facial (60 min)
Treatment that helps the gradual depigmentation of the skin.

Micro Peeling Facial (50 min)
Treatment that satisfies the most essential needs of the skin without radically altering the pH of the skin, improving the tissue texture of the face.

Facial Age –Lifting (50 min)
Rejuvenation treatment, facial lifting and eye contour with specific anti-aging products.

Revitalift Facial (40 min)
Treatment to restore the glow and youth of the skin by means of ozone. Ideal for devitalized or oxidized skin.

---
Link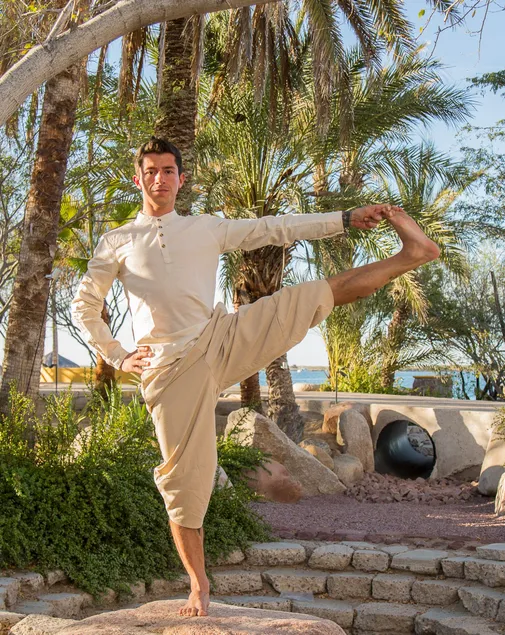 Individual / Group Yoga Class (90 min)
Work on your strength, balance, relaxation and posture with each of the yoga styles in our guided practices. Choose from a flowing practice like hatha yoga, align your chakras through a vinyasas sequence, or consciously work to release energy from your organs with a restorative yoga session.
---